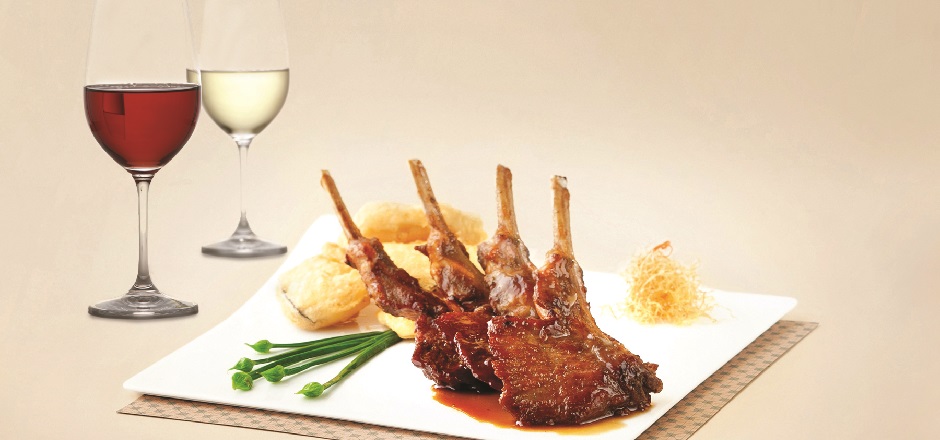 B-Day Italian Wine Dinner at Tsui Hang Village (Central)
In the evening of 24th August, you are invited to enjoy the perfect pairings of six delicious dishes and an exquisite dessert with Italian wines starting with "B", including Bianco, Barbera, Barolo, Bolgheri and Brunello di Montalcino.
The menu highlights Wok-fried Prawns with Black Truffles Paste, paired with Barbera – Luciano Sandrone 2013; Pan-Fried Lamb Rack glazed with Maple Syrup, paired with Bolgheri – Ornellaia 2013 and more.
The wines featured on menu are meticulously selected from Piedmont to Tuscany with the highlight of black vintage Brunello di Montalcino 1997, which are also available for sale, so don't miss the chance to bring home your favorite ones.
Click here to view the wine details
Terms and Conditions :
1. Reservation has to be made at least one day in advance
2. 10% service charge applies
—————–
Tsui Hang Village (Central)
2/F, New World Tower,16-18 Queen's Road, Central, Hong Kong
Reservations: +852 2524 2012
Learn more about the restaurant