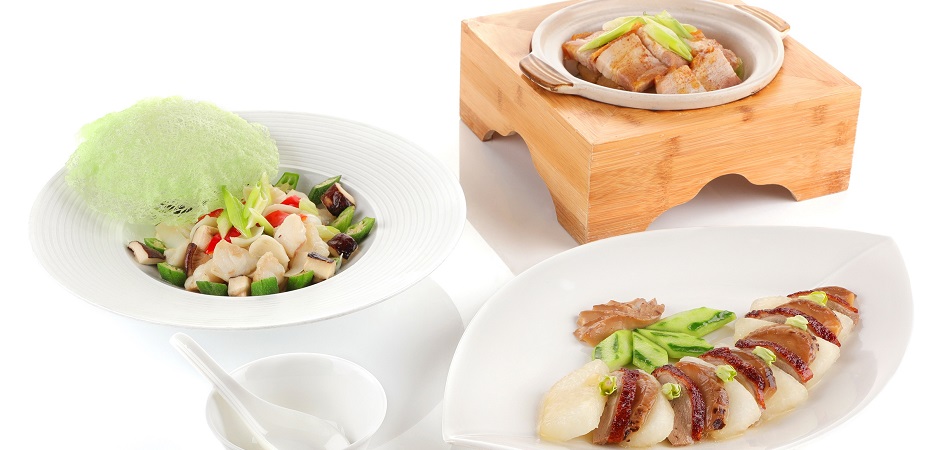 Classic Gourmet Delights at Cuisine Cuisine ifc
The uniqueness of Chinese traditional home cooking relies on the skilled craftsmanship. Master Chef of Cuisine Cuisine ifc carefully hand-picks high quality ingredients and introduces the Classic Gourmet Delight with authenticity and exquisiteness.
Classic Gourmet Delights include Stir-fried Garoupa Filets with Fresh Lily Bulbs and Okra, Steamed Boneless Roasted Duck with Sliced Winter Melon and Black Mushrooms and Stewed Pomelo Peel with Roasted Pork Belly and Shrimp Roes in Casserole.
——–
Cuisine Cuisine(ifc)
3101-3107, Podium Level 3, ifc mall, Central, HK
Enquiry:+852 2393 3933